About RISE Group
Who We Are
RISE is a VRR Group Company founded in 2014, by visionaries with vast experience in architecture , civil engineering, operations and project management. Our commitment is eternal, and is to world-class, environment-friendly interior solutions of progressive research-based design and innovative technology.
We began our journey with the premium Italian brand Valcucine but our belief in circular economy and our impeccable attention to health and functionality details have propelled our journey forward to including more brands like Rimadesio, Paola Lenti and more for both home and office furnishing.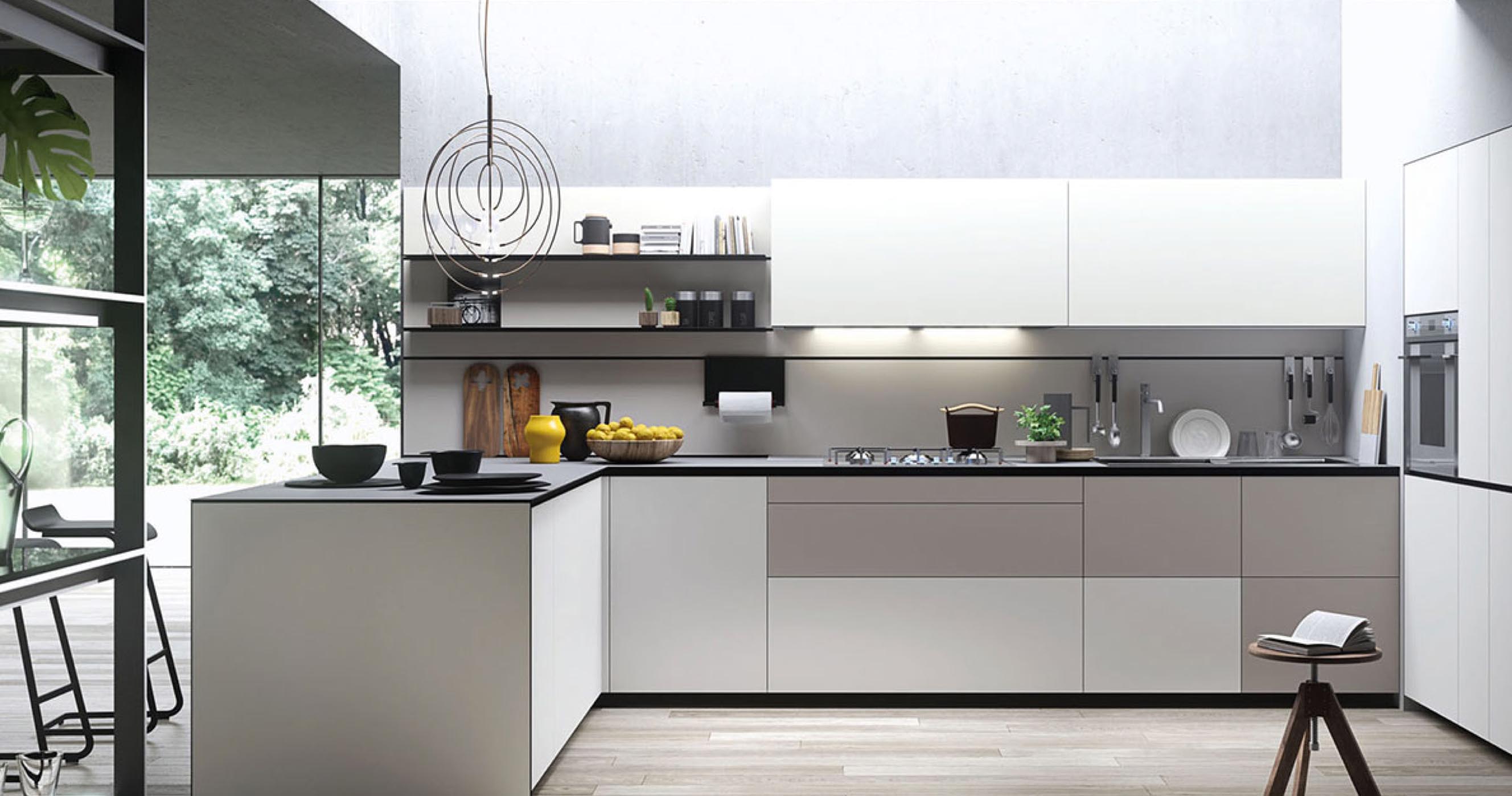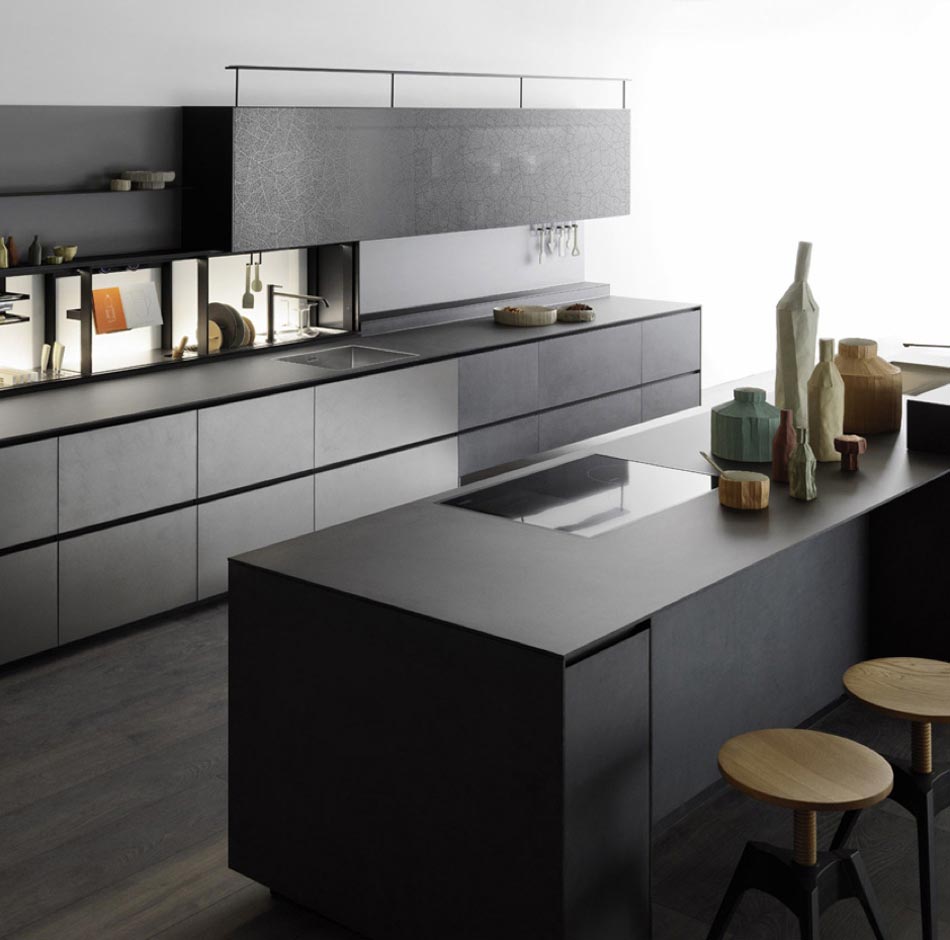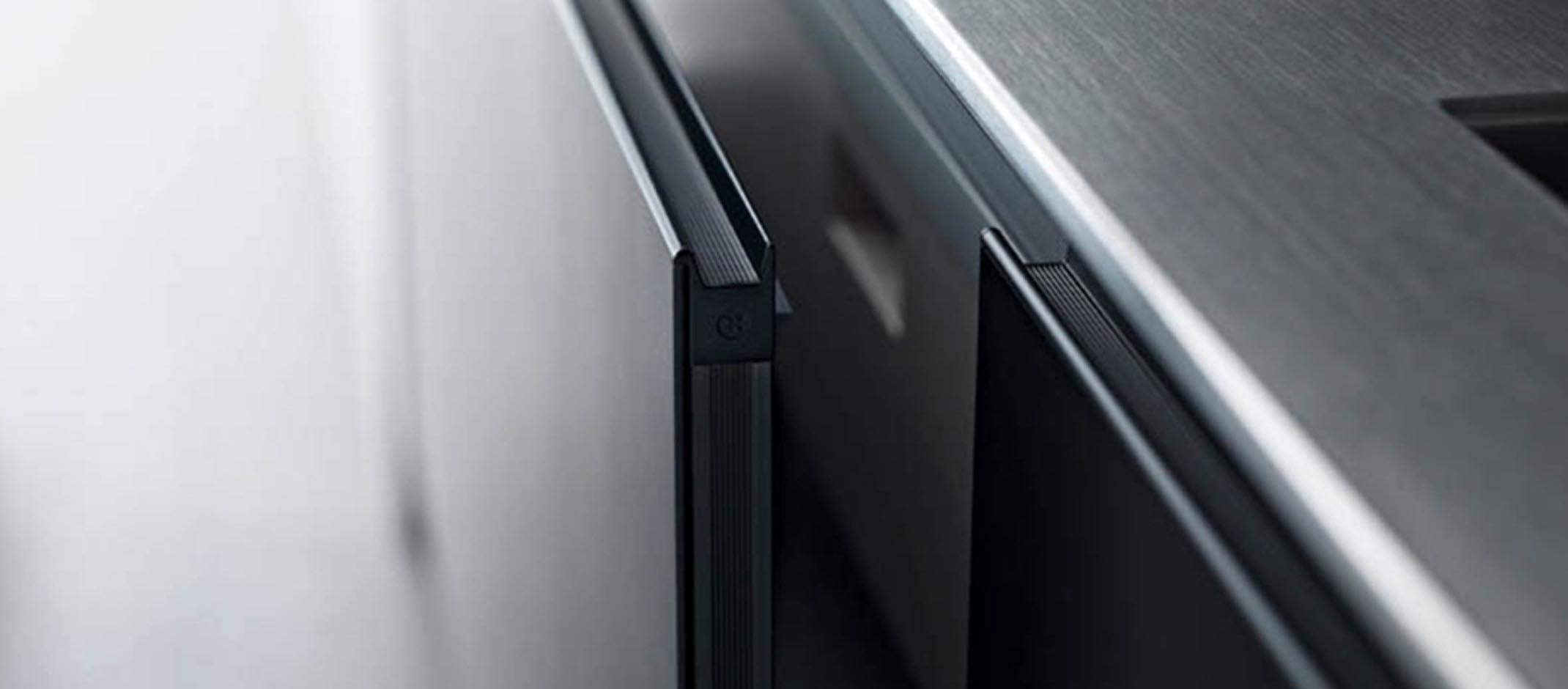 What We do. Why We do.
Conscious Choices
Because we believe opulence and quality come second to none. Because we are determined to render timelessness when we are enlivening living spaces for our clients. If little drops of water make a mighty ocean, we are conscious of the minutest details of artistry making wholesome masterpieces. And this is what every piece of work created by these luxury brands stand for.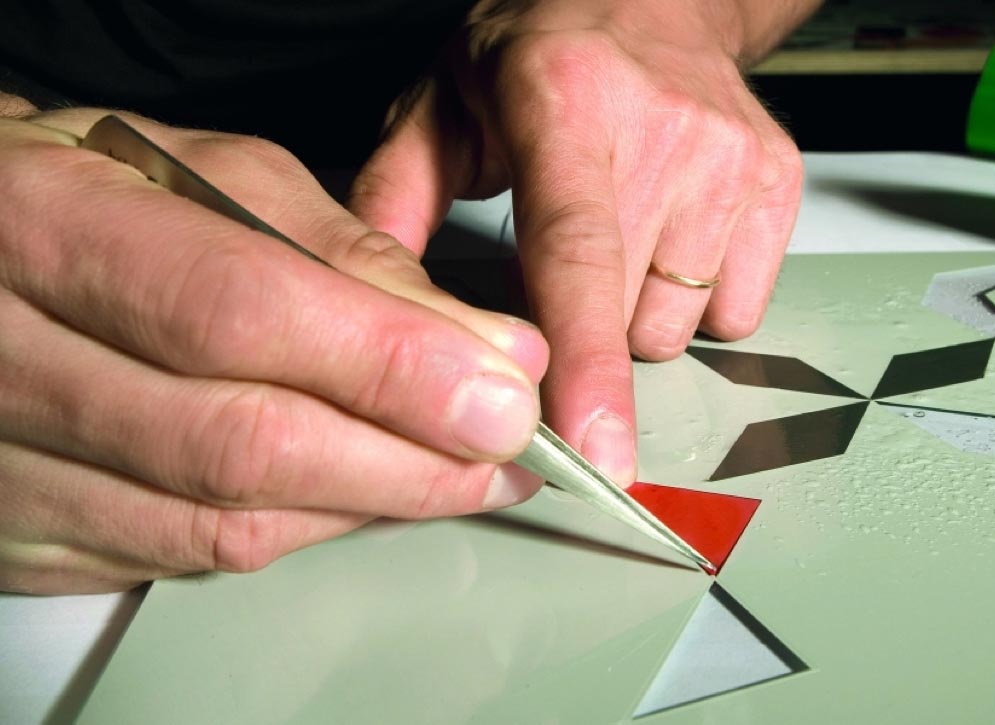 As Long As Always
Our Commitment to Service
RISE's staunch faith in providing our customers with the best, committed service propels us towards long-lasting relationships with them. True to our vision of offering.
The Way Ahead
Striving Towards Novelty
To be synonymous with high-end, premium segment luxury is what RISE is and we aspire to stay so. While we are at it, we strive to raise the aspirations of our clients, too. It is perhaps an easy path but we consciously choose to trend on it. We deal with brands directly, and we understand each of them in its essence. 'Faith from the factory' if you may, for those with that boldness of a fine taste in affluent home and office furnishings.